Our association provides
three Miele-Professional washing machines
three Miele-Professional air dryers

The equipment in the laundry room can be used by every association member for a favorable fee. The equipment is regularly maintained and cleaned. New purchases, repairs and maintenance costs are funded by the user fees and the membership contribution.
Since 2014 the reservation of time-slots, payments and unlocking the machines is regulated electronically (regulation in the past via tokens).
Please have a look at the intranet or at the notice boards to see who is currently responsible for the eWash-credit disposal.
Please use the appropriate mailing list (intranet) to contact the eWash Team. The Tool Team is responsible for new purchases, repairs, maintenance and customer service contact at the moment.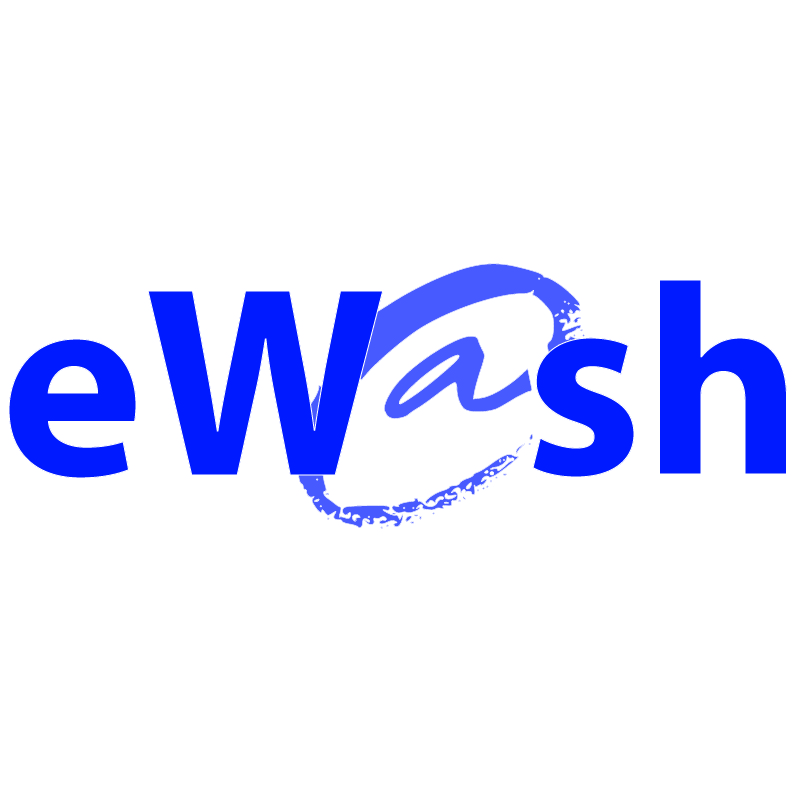 no change or tokens needed
slot reservation via own computer at home (intranet) or via touch screen in the laundry room
unlocking the machines via touch screen in the laundry room
10 washing or drying cycles per machine and per day (7 am – 10 pm, considering the nighttime peace)
your current credit can be checked via intranet / touch screen
Our air dryers:
3 x Miele Professional PT 5136
Profiline
Filling weight: 6,5 kg
Drum volume: 130 l
Crease protection after end of the program
electronic humidity measurement
Our washing machines:
3 x Miele Professional PW 5065
Profiline
Filling weight: 6,5 kg
Drum volume: 59 l
Spin speed: max. 1.400 rpm
Crease protection after end of the program